Are you looking for a unique holiday experience? A dog friendly holiday in North Wales on the edge of Snowdonia? Then look no further – take a look at our accommodation – stay in one of our four gorgeous, dog friendly huts;

COVID-19 and your stay
Here at the Shepherds Hideaway we are working hard to make your stay with us as safe as possible. Find out more on our COVID-19 FAQ page
Shepherds Hut holidays for you, your dog !
The Shepherd's Hideaway offers you Shepherds Hut holidays in high quality, luxury Shepherds Hut-based accommodation. Our holiday accommodation for you, your dog(s) and horse(s) is based in North Wales, set within the rolling hills of the Clwydian range and on the edge of Snowdonia, with miles of local walks and rides waiting you all!
We're a Best Glamping Site winner
We're very pleased to announce that we are a "Best Glamping Site" winner in the 2021 Prestige Awards.

Your dog will love their holiday with us!
We've been amazed to find out how hard folks have found it to have a holiday with their dog(s).
Not a problem at with us at the Shepherd's Hideaway! The Shire Hut, the Clydesdale Hut, the Gypsy Hut and our new hut The Suffolk are all situated in their own dog-friendly, dog-safe paddocks – allowing you to relax in comfort knowing your dog is happy and entertained having a good sniff around outside!
If you have a horse you can bring them too!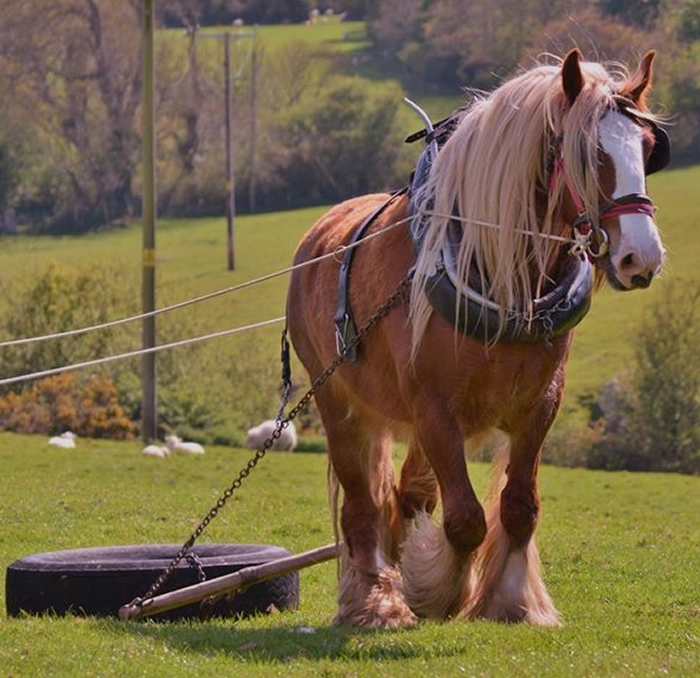 We offer horse and dog friendly holiday accommodation in our beautiful, fully equipped vintage style Shepherd's Huts. If you're thinking about Shepherds hut holidays with your horse, or a holiday with your dog, then look no further!
We offer short breaks, relaxing weekends, one and two week shepherds hut holidays for you, your horse and your dog!
Glamping & Shepherds Hut holiday in North Wales!
If you've heard about glamping holidays and you wondered what they're all about – find out on our glamping holidays page!
Disabled-friendly accommodation
Our first hut, the 'Shire Hut', was designed to provide luxury hut accommodation for all. Access is provided by means of steps or access ramp and the hut is equipped with hand rails in the wet room.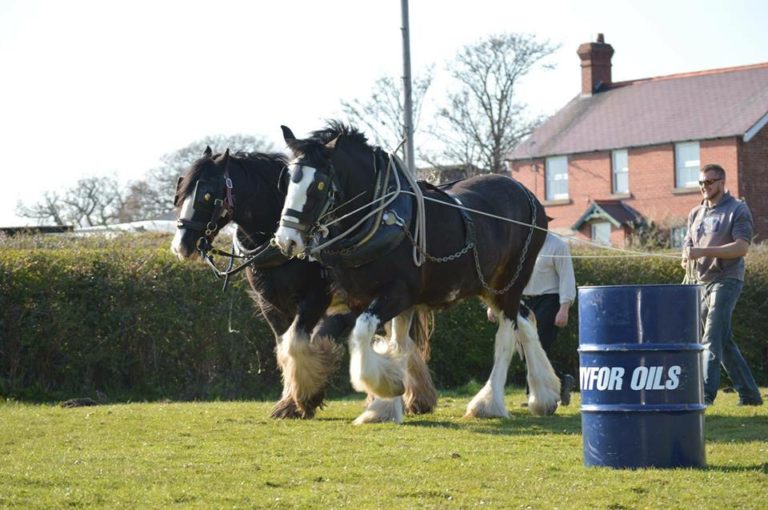 Where are we?
Set with easy reach of the A55 and the city of St Asaph in beautiful North Wales we offer you a perfect base for your get away in North Wales. From your base at the Shepherd's Hideaway you could plan trekking days in the mountains or by the sea.